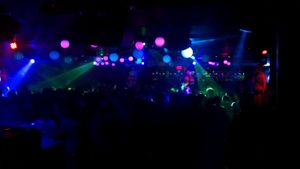 events
Previous events
Big Scarr Performing Live At Rum Jungle Orlando, More Info TBA.
General Admission $30 , Skip Line $50
Calling out all #MiamiDade #Broward #PalmBeach upcoming artists and vendors that would like to participate, please send us a email at events@highmindpromotion.com for more information. Due To Covid-19 All dates postponed.
Haitian Flag Aftermath 🚨 Calling Out All My Haitians, Sunday May 19th , Get Ready for Miami biggest Haitian flag party @clubfatefl
Sounds 🎧 by Dj Bankz & DJ Epps 🇭🇹Sak Pase, Nap Boule To All The Zoes 🇭🇹, Use coupon code #FREEDOM to get 10% off and free shipping on your haitian flag T-shirt 〽️.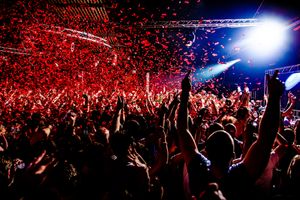 BECOME A SPONSOR
"

Contact us now to be part in one of our biggest upcoming events, LETS GO BIG "